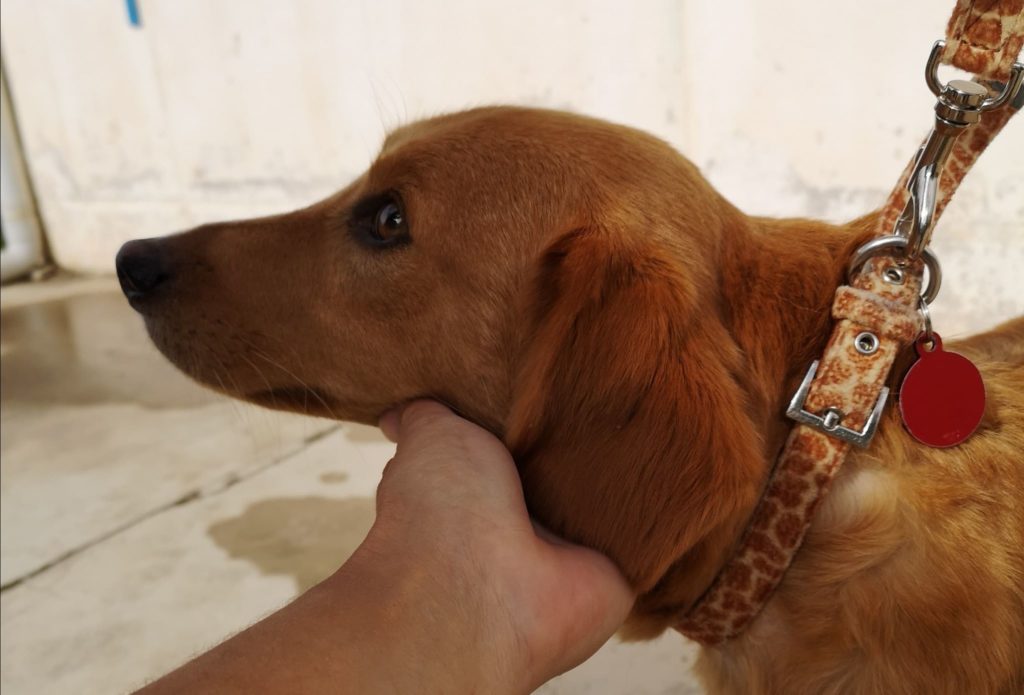 Date of Birth: 2012
Sex: Male
Colour: Light brown and white
Size: medium
More about Rufos:
Rufos, is unfortunately back with us once again. This lovely boy has not had the easiest of lives, and this is the second time he has come back to us.
Unfortunately his new family was not able to keep him any more, and had to make the heart breaking decision to bring him back to us.
He is house trained and neutered, and brilliant on the lead.
He is the sweetest soul. And gets on great with all other dogs brilliantly.