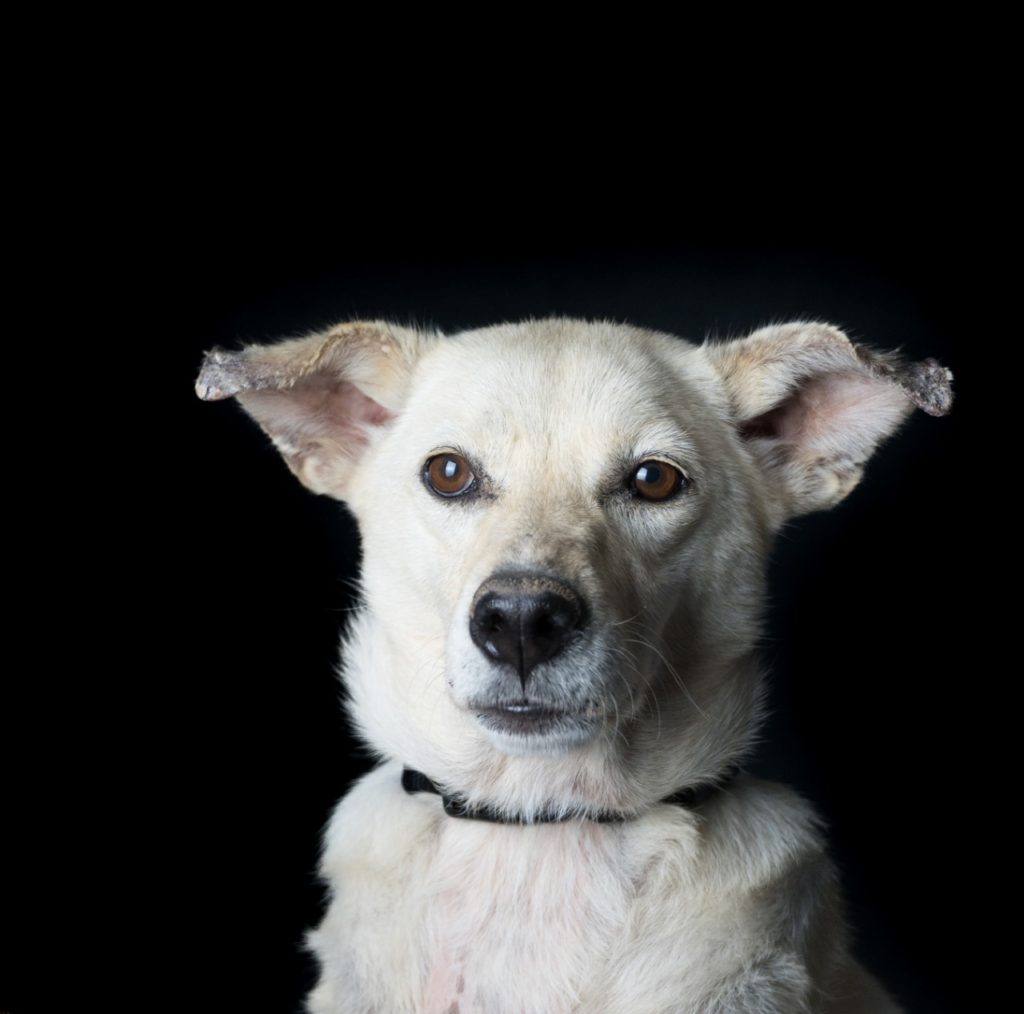 Name: lucy
Sex: female
Date of birth :
Neutered: yes
Good with cats and other dogs: cats not known, but dogs yes
Tests for Leishmania, Anaplasmosis, Erlichia, Babesia: yes, negative
Vaccinations : yes up to date.

More about Lucy
Lucy has been with us for a little while now, after being found abandoned with her 2 young puppies. Both puppies have been Adopted now to loving homes, but unfortunately Lucy is still with us.
She is such a loving lady, she gets very excited when you arrive to see her in the morning. And would make a lovely addition to any family.
She gets on great with other dogs, almost like a mama figure.