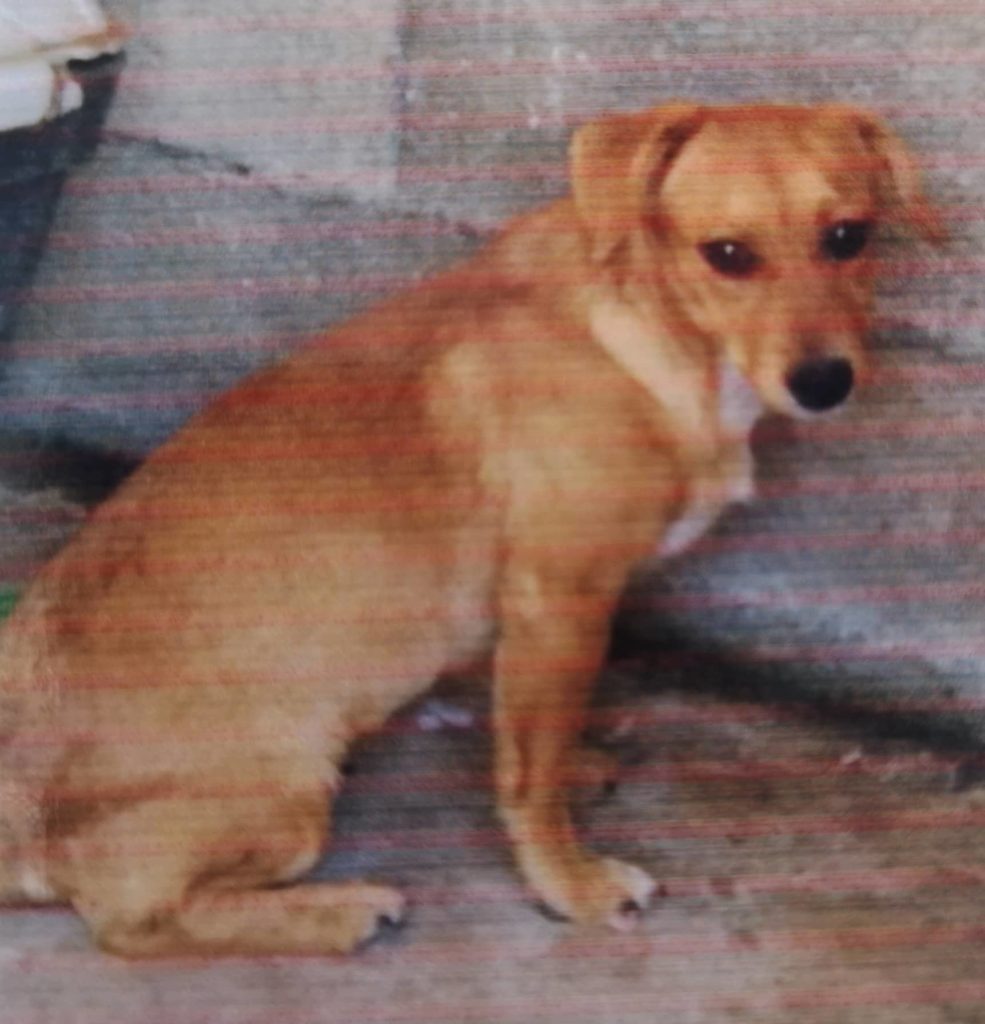 Name: Max 
Sex: male 
Date of birth :23.03.18
Neutered: yes
Good with cats and other dogs: cats not known, dogs yes
Tests for Leishmania, Anaplasmosis, Erlichia, Babesia: yes, negative
Vaccinations : yes, all up to date
Story
Max was found abandoned when young, and brought to us for safety.
He is a very shy boy, who needs a loving home that understands that he will need a bit more time and patience to come out of himself. 
He is not a agressive boy, but due to the way he started his life, he has little tesut of humans.  We are working with him daily to show him that he can trust us, and slowly slowly he is starting to learn that not all humans are bad.  
With the right home, and support, he will become a very loving loyal dog.