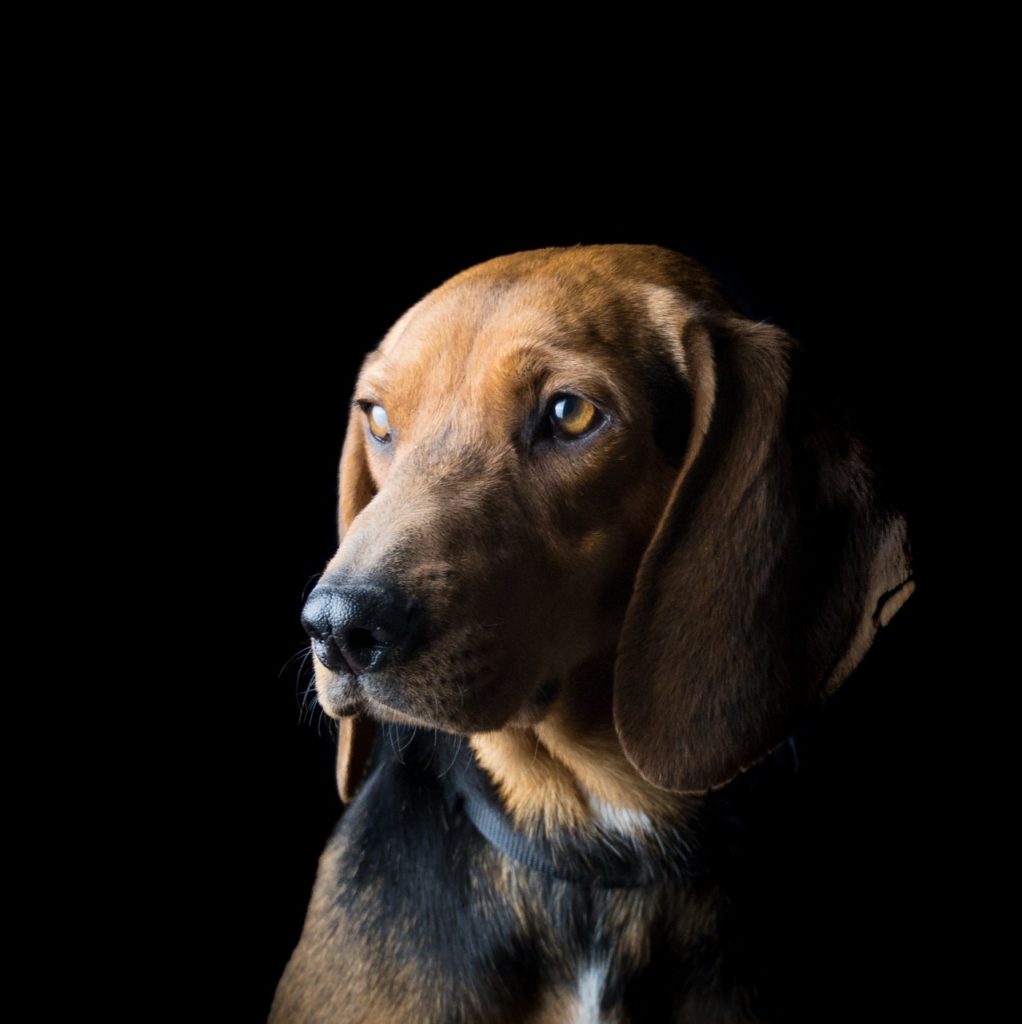 Name: herakles 
Sex: male
Date of birth : 01.10.16
Neutered: yes 
Good with cats and other dogs: dogs yes, cats not known 
Tests for Leishmania, Anaplasmosis, Erlichia, Babesia: positive for leishmania
Vaccinations : yes all up to date
More about Herakles:
AS you can see by this poor boys face, Herakles has had a hard time…. when he came to us he was nearly starved to death, and had a few other health issues….. with a lot of love, time and patience he has done brilliantly.  He has started to put weight on at a steady pace now.
He is still a shy boy, but he will come up to say hello, and stay near to visitor's, almost like he is not sure what to do.
He loves playing with the other dogs, and every now and then shows his true colours…. a very happy, almost cheeky boy, and in the right home he would flourish and be an excellent addition to the family.