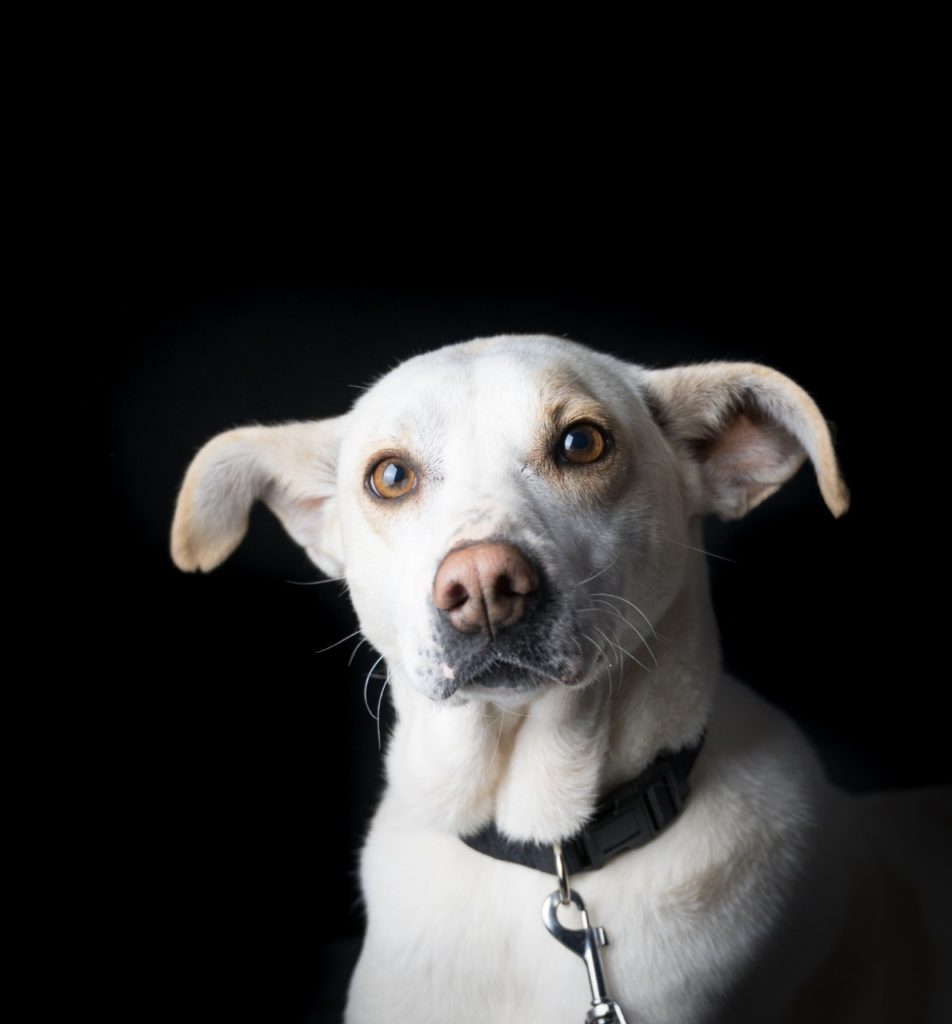 Name: Zoe 
Sex: female 
Date of birth : 10.08.18
Neutered: yes 
Good with cats and other dogs: dogs yes, cats not known
Tests for Leishmania, Anaplasmosis, Erlichia, Babesia: positive for leishmania
Vaccinations : all up to date 
More about zoe
Zoe unfortunately has the blood condition called Leishmaniasis.  Which is contracted through infected mosquito bites.  This can only be passed to other dogs through mosquito's or from an open sore (blood to blood contact)  It makes it very hard to find Zoe a forever home, the chance of her passing on the condition to other dogs, is very slim, but there is still that chance.
So she remains with us, where she can undergo treatment, in the form of medication, regular 6 month check ups and blood testing.
Zoe has a wonderful character, she is full of life, and just wants to play with the other dogs and visitors.  she loves cuddles! she will stand on her back legs so that she can place her head on your shoulder!