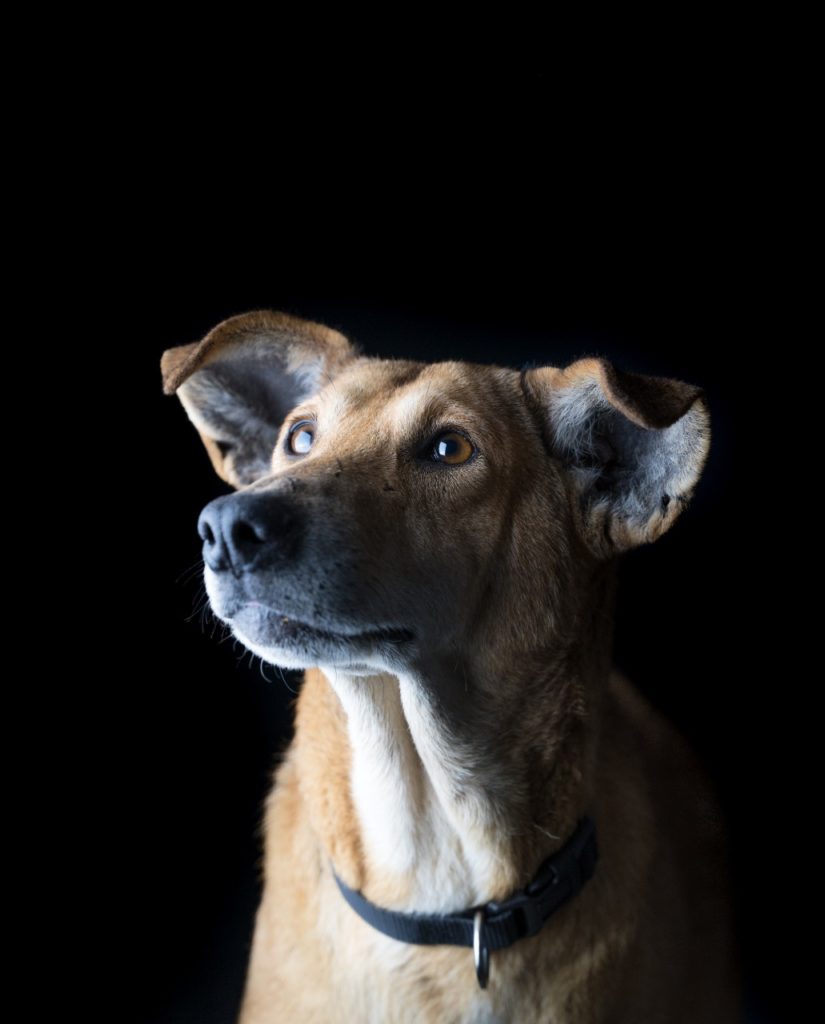 Date of Birth: 01/08/2018
Sex: Female
Colour: Brown
Size: Medium-large
More about Bafi:
Bafi, bless her soul, has had a hard life, and her scars are visible on her skin….. we are not sure what she has been through before she came to us, and whatever it was she has not let it stop her from being the sweetest angel.
She has what i would call a bit of sphinx look to her, and is an absolute star…. she is always the first to welcome new animals to the area she is in, and as she has such a calm nature, she immediately calms their nerves.
She would make a brilliant addition to any family home, on her own or with other dogs, we do not know how she is with cats, but i am sure if introduced in the correct way she would get on fine.