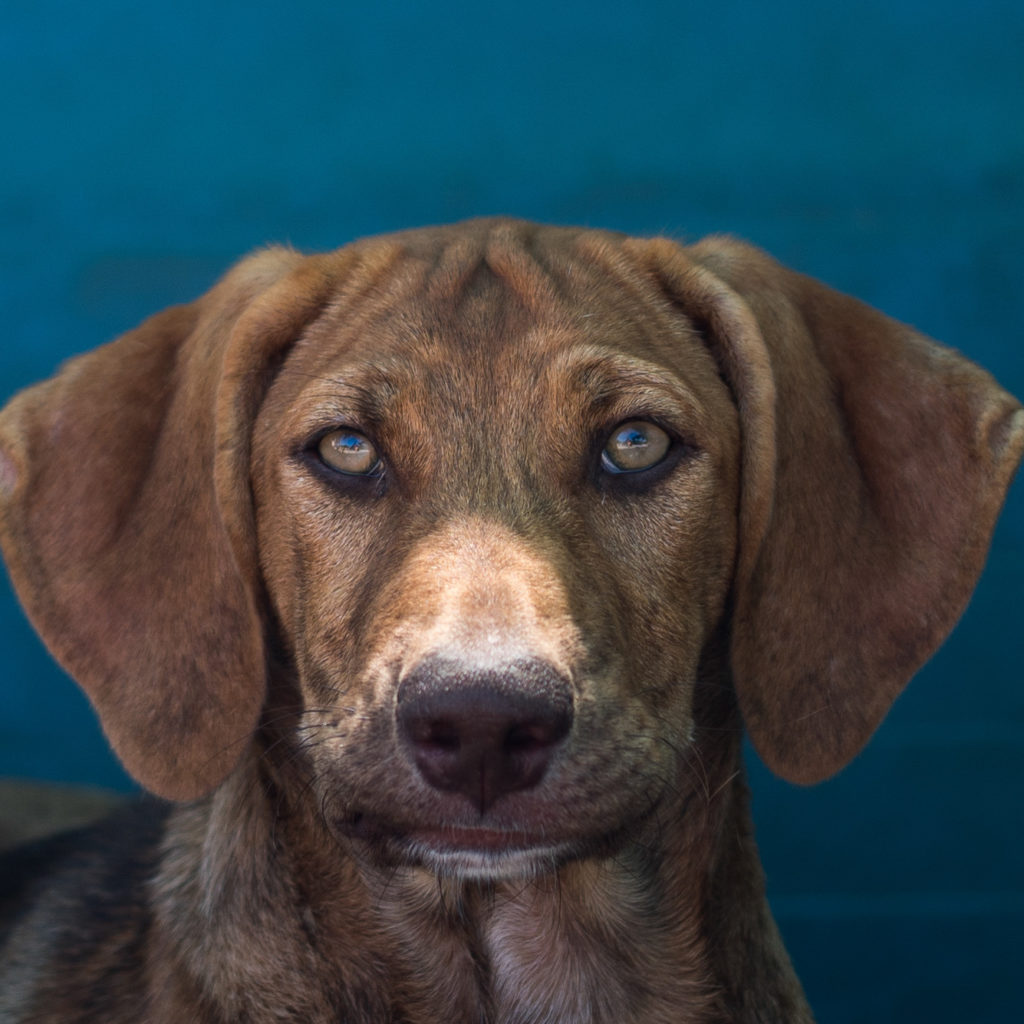 Date of birth: 20/04/2019
Sex: Male
Colour: Brown (with tiger type markings)
Size: Medium – lager
About Zarko:
Zarko has a lovely temperament, he is quite shy with new people, and likes to sniff you from afar, but once he gets to know you, he will come running up and greet you with the full body waging (starts at the tip of his tail and goes all the way up his body to his head!)  He is a bit if a cheeky character with food, will leave what is down in his bowl, until he knows that you have nothing else left in your hand….
He is a playful boy, and loves nothing more than to play tug of war, or chew on a toy.
He is great with other dogs of all sizes, and ages.