RESERVE YOUR PUPPY TODAY!!!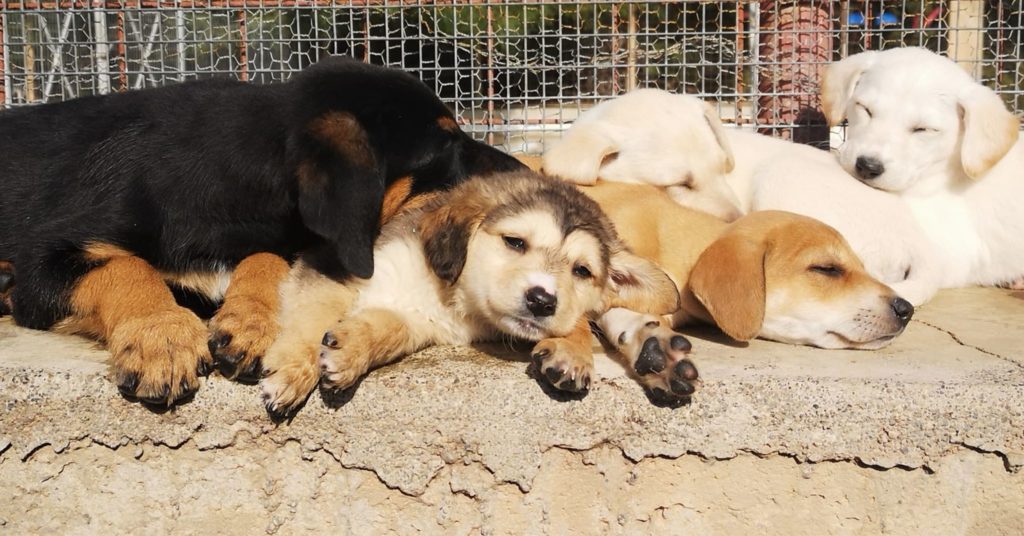 We have lots and lots of puppies at the shelter…..
All are looking for their forever homes…
All the Puppies you see here, are not yet at the age to be re-homed, but if you are interested in adopting one, you can start the process now and 'reserve' your puppy.
Once you have reserved your puppy, we encourage you to think of a name, so that they can be microchipped before they head off to their new home.
We will send you weekly updates on how he/she is getting on, including photos and videos. If you live near by you are always welcome to come and visit.
They are all around 2 months of age, and will need to have their vaccinations before they will be able to come home with you.
Please get in touch if you are able to offer a forever home to one of our lovely puppies…..
If you are interested in reserving a puppy… please get in contact with us via face book (link below) or send us a email here:
5 Siblings……
Approximately 3 month old
Found By a volunteer, with someone who was about to dump them like trash.
they have now started their vaccinations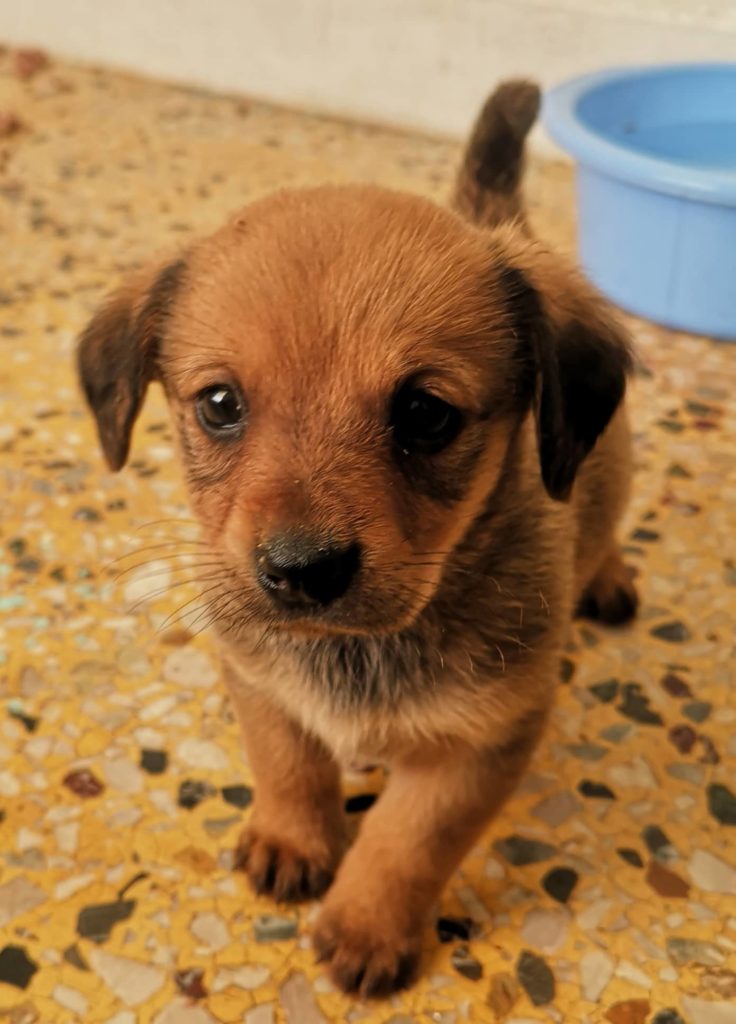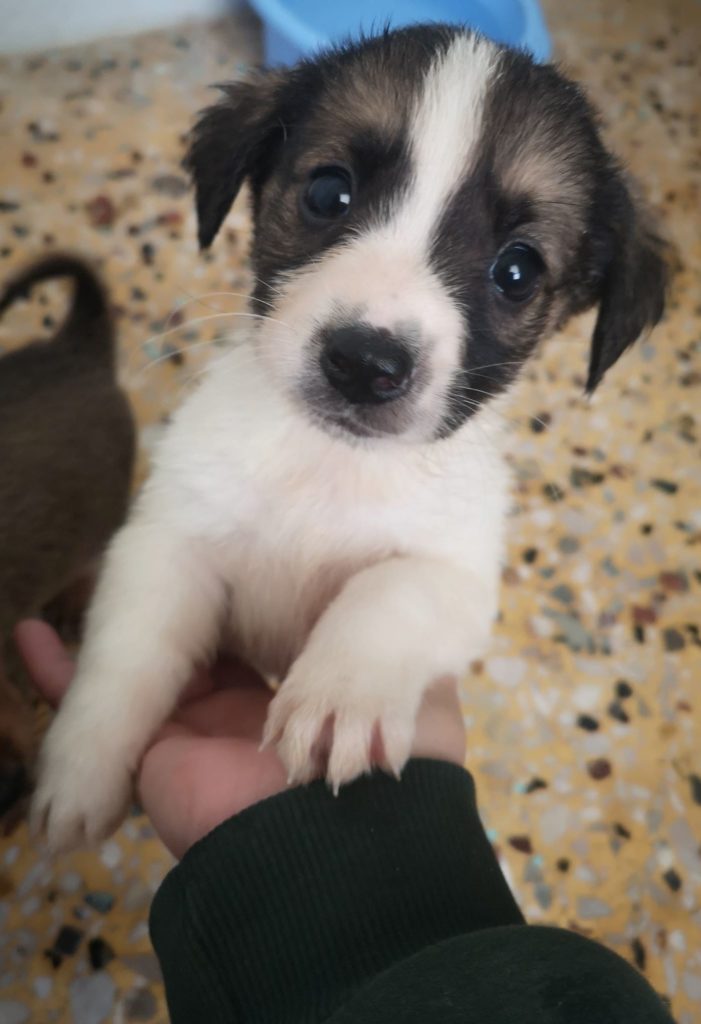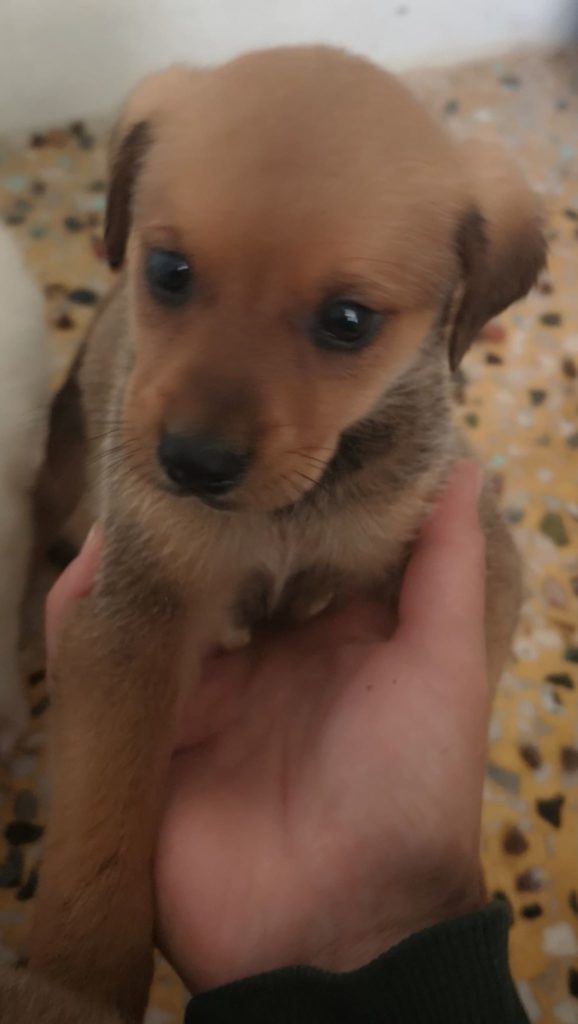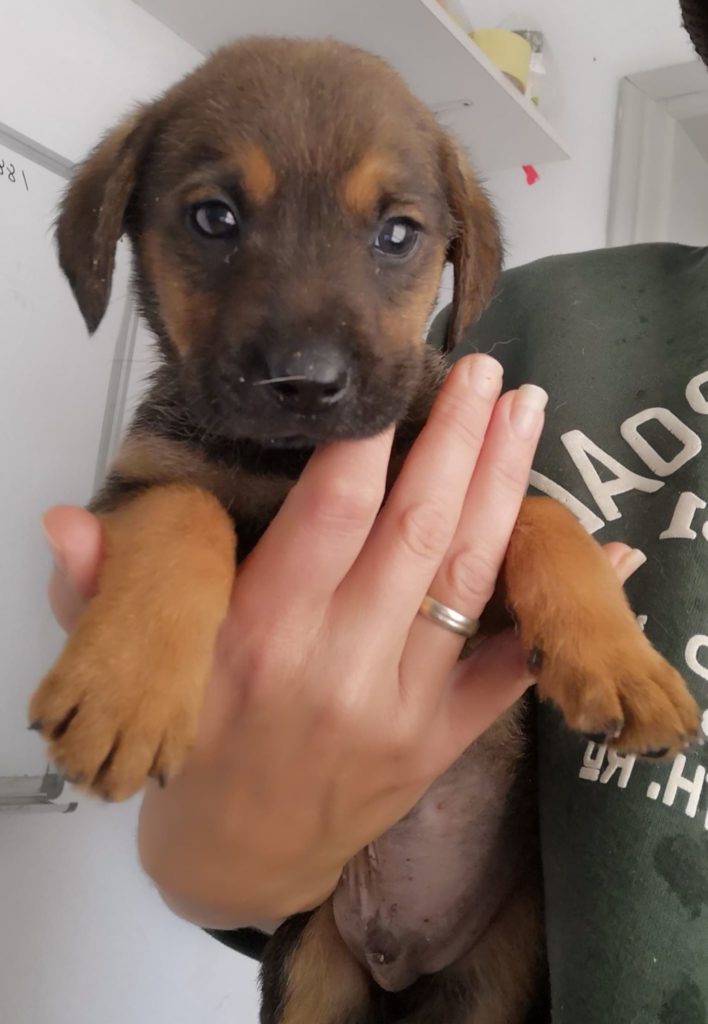 little male….
Approximately 2 months old
Found with her mama and aunty, in the car park in Sitia
Will soon start her vaccinations and be ready for adoption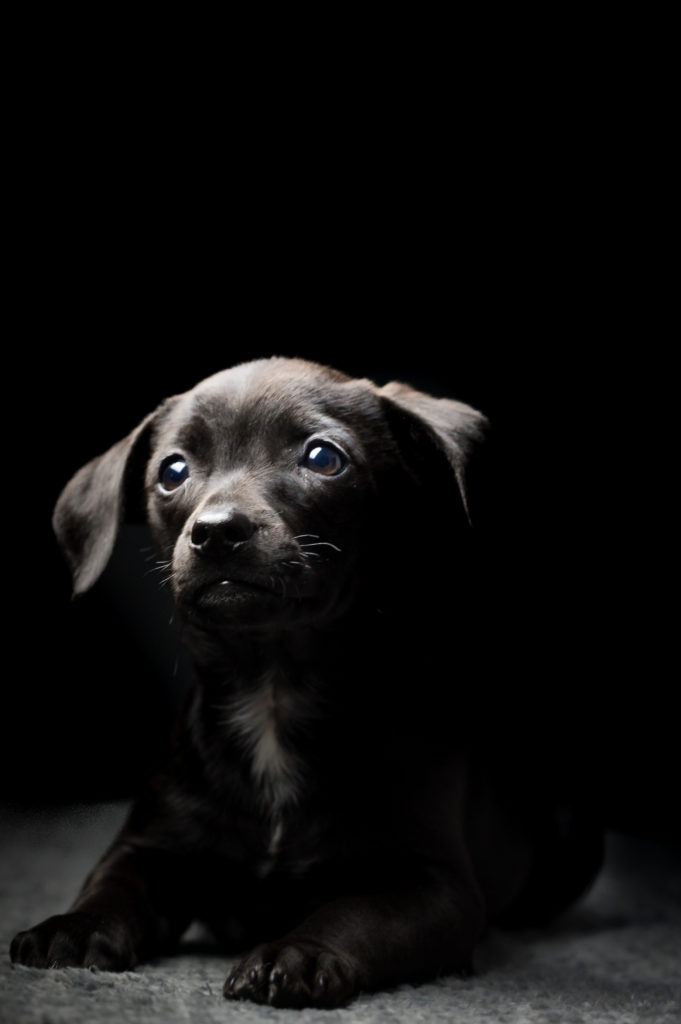 Mama and 8 puppies
Found on the mountain side behind Piskokefalo
They are just over a month old now, but are available to reserve.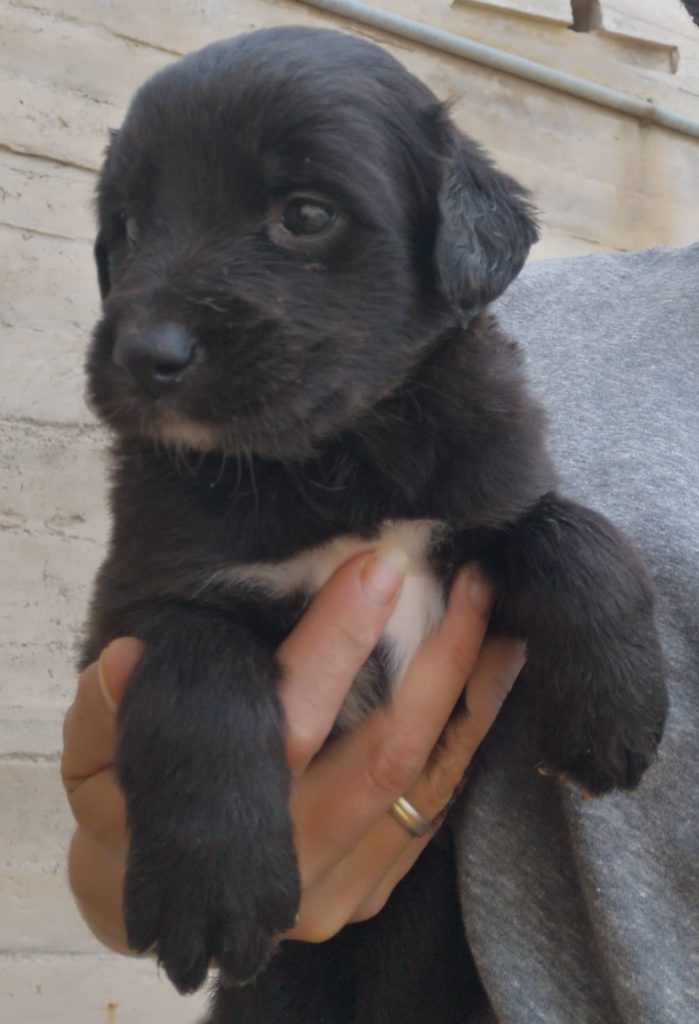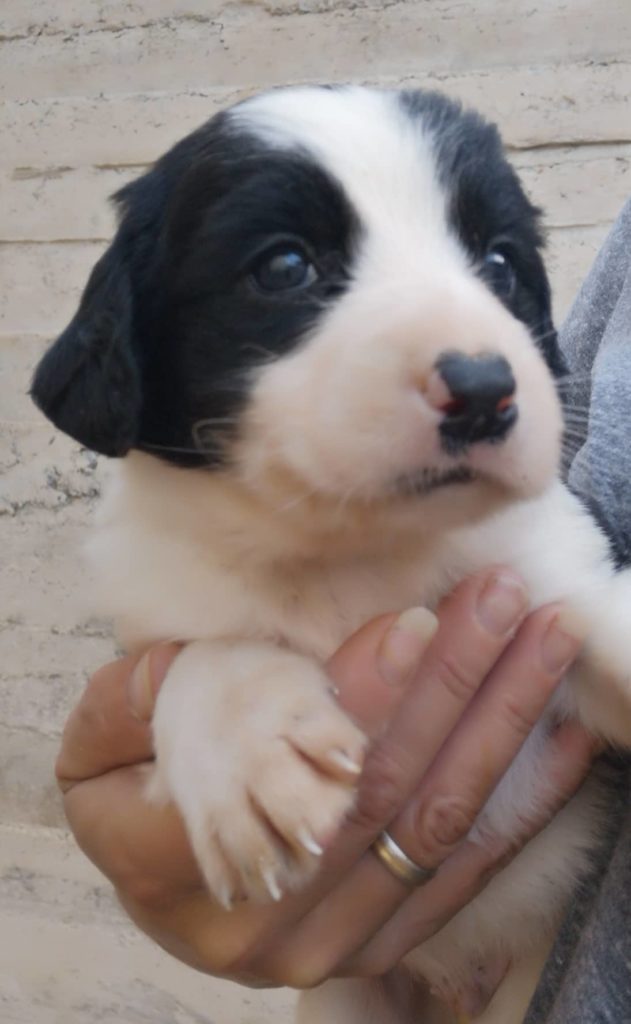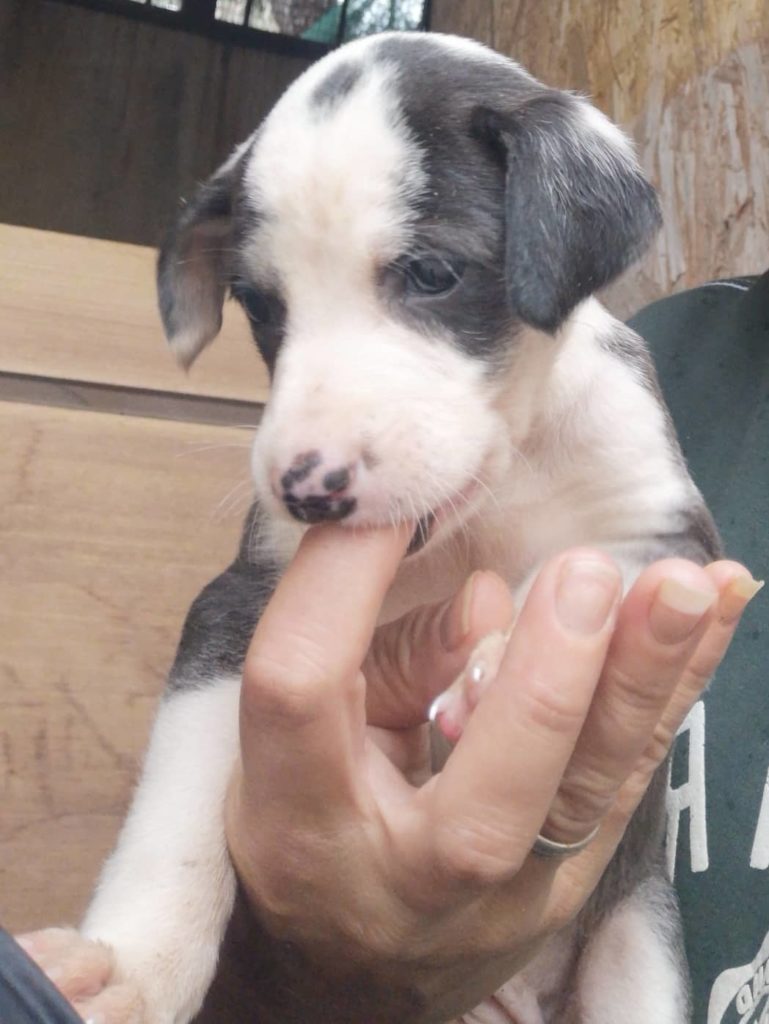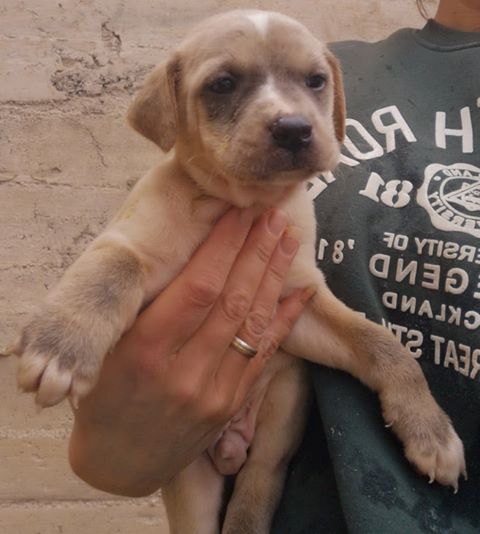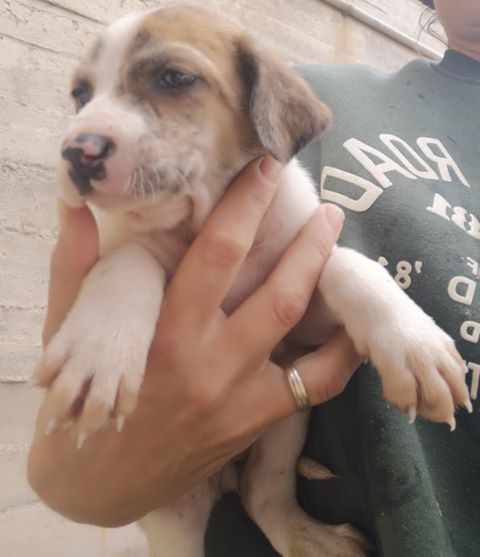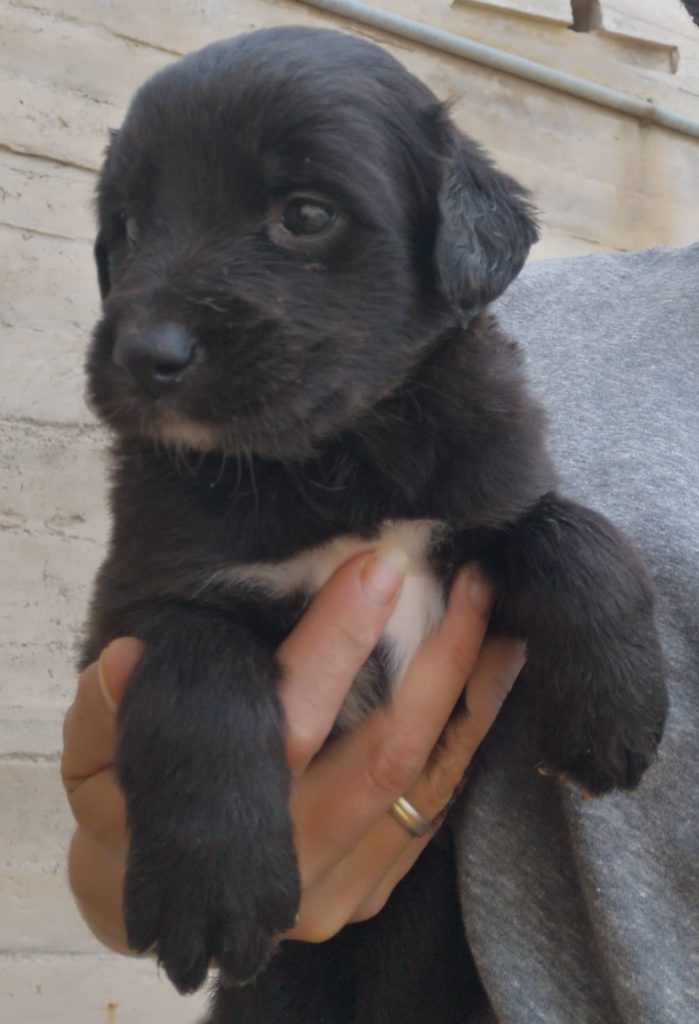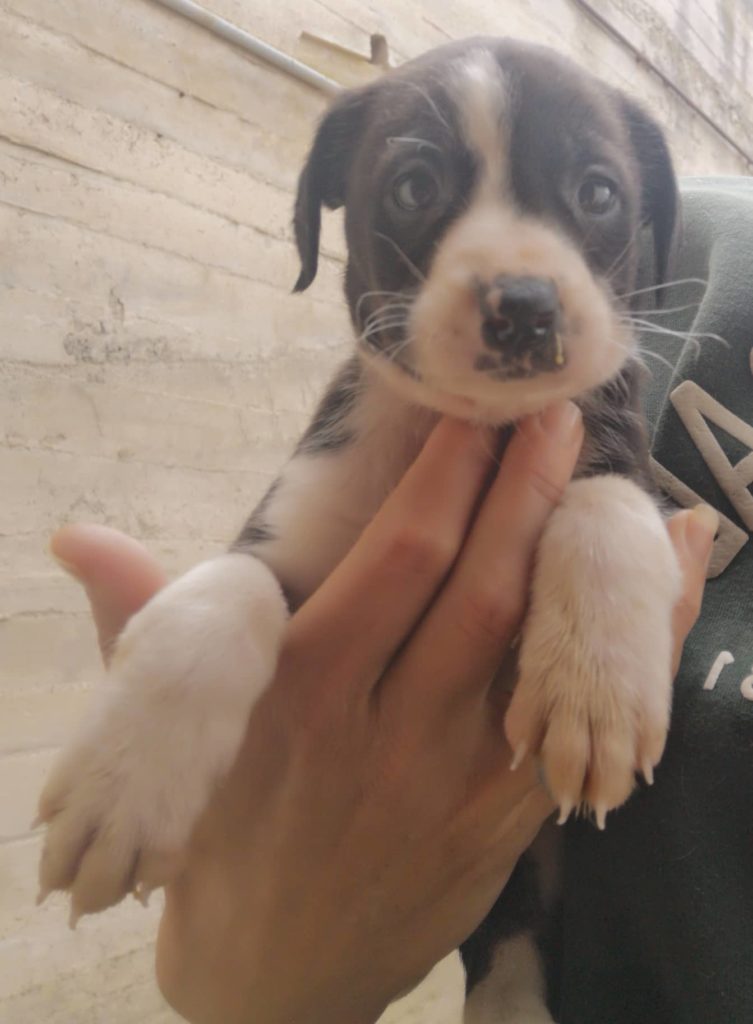 Please send us a email at sitiaanimalrescue@gmail.com or get in touch via facebook if you are interested in adopting any of these angels xx
PUPPIES