Sitia Animal Rescue is a nonprofit organisation that was set up in 1990, and is run purely by volunteers, our aim is to help the abused and abandoned animals in eastern Crete, and find them new loving homes.
For years we have struggled on with our dedicated team of volunteers, working tirelessly to help any animals we can rescue, have been found or have been brought into us.
We work from a shelter that does not meet legal standards. And every day we live in fear that we will be evicted from the land, forced to shut down, or have our animals poisoned – like we have had in the past.
We have submitted an application to a leader programme, who helps organisations like ours, to build shelters that are up to legal codes of standard.
We want to build a new animal rescue shelter, with proper kennels, exercise areas, a small clinic building, a quiet area for recovery and soo much more. Where the animals can feel safe and secure, and we can help them recover from their mental and physical injuries, without the constant fear hanging over us.
The only requirement they have for us to receive the aid to build the shelter, is that we own the land where the shelter will be built.
We have located the land, which is not close to any other buildings, businesses or homes. But we have not been able to raise the full amount of funds yet.
This is why we are asking for your help….
Please help us raise the money so we can build these animals the shelter they deserve.
Help spread the word of our fundraiser….. Help share our story far and wide.
Any donation helps, no matter how big or small.
Help us to help them…..
Click the link below to be take to the fundraising page.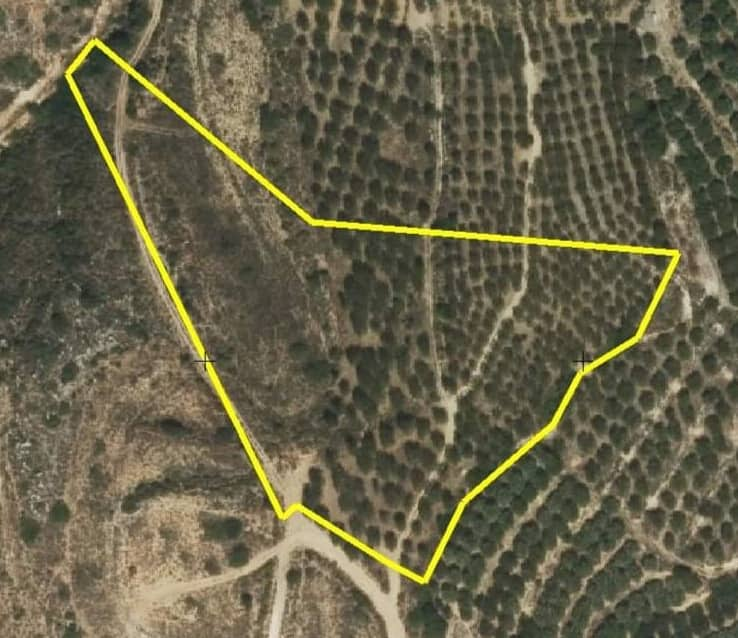 Update…..
(English below…)
Ενημέρωση…
Είχαμε ορισμένες πολύ γενναιόδωρες δωρεές μέσα στο Σαββατοκύριακο… ♥️
Προσθέσαμε κάθε ευρώ που μας δόθηκε μέσω τραπέζης, ιστοσελίδας και μετρητών… Και έχουμε 3.880 ευρώ!!!
Ένα τεράστιο ευχαριστώ σε όλους!! Είμαστε σχεδόν στη μέση του δρόμου προς το στόχο μας!!
Και ετοιμάζουμε πολλά δρώμενα μέσα στο μήνα!!
Συνεχίστε να μας στηρίζετε, συνεχίστε να διαδιδετε τα νέα!!
Όπως βλέπετε και το ένα ευρώ κάνει τη διαφορά!!
❤️😍❤️
Fundraiser update….
We have had a few very generous donations over the weekend… 😍
So we have added up every euro that has been given through the website, bank and cash donations… And we have raised…..
3.880 euros!!!!
We want to say a huge thankyou to everyone!!
We are almost half way to our goal!!
And we still have lots of events that are being organised for later this month!!
Keep spreading the word…
Keep donating…
As you see every single euro makes a huge difference!
Up coming events:
We have some fundraising events coming up, please come and join us, and donate if you can:
October 20th: Sitia k9…. Will be giving a lecture about some very interesting dog related topics, from behaviour studies to the history of how dog became mans best friend.
October 28th: Bazaar…. Come and meet us and see what goodies we have to sell, including various things like homemade organic dog treats!
November 10th:….. Police charity football match.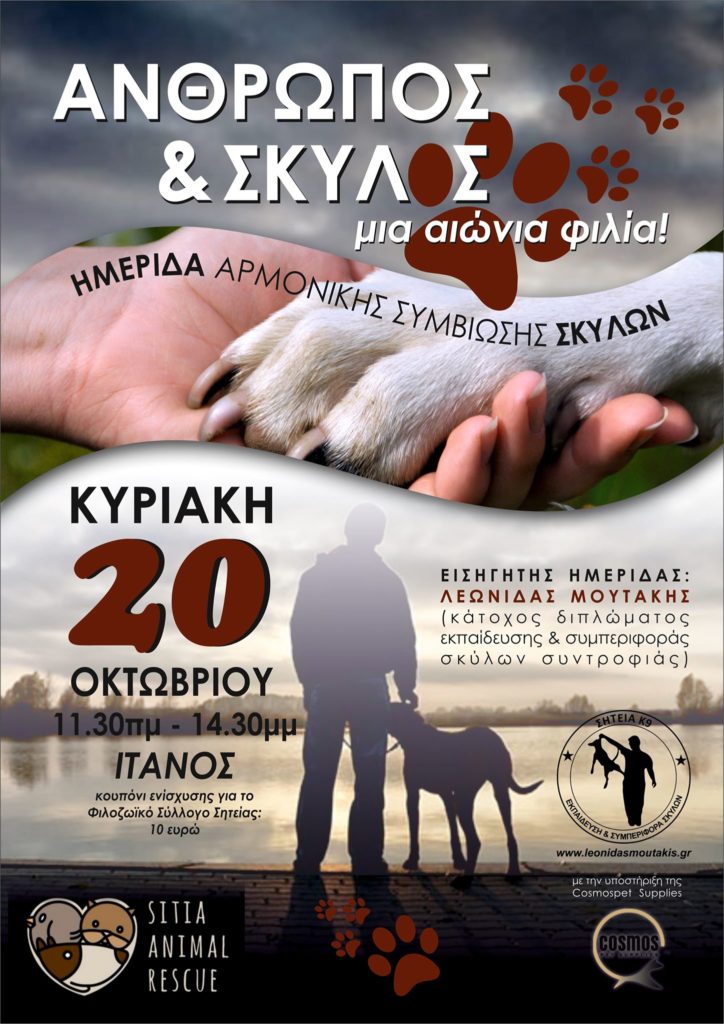 October 20th: 11.30 – 14.30… At the Itanos Hotel.
Sitia K9 will be giving a lecture all about dogs. Some very interesting information about things a lot of us do not know, including how dogs first became man's best friend.
Come a long and support us and learn a little about your four legged friend.
10 euros entrance fee….. and all the proceeds are donated to the shelters fundraiser.
Sneak peek at the Bazaar!!
October 28th…. Sitia Square
Hand made organic dog treats and also dog bandanas!! available in a range of sizes and patterns!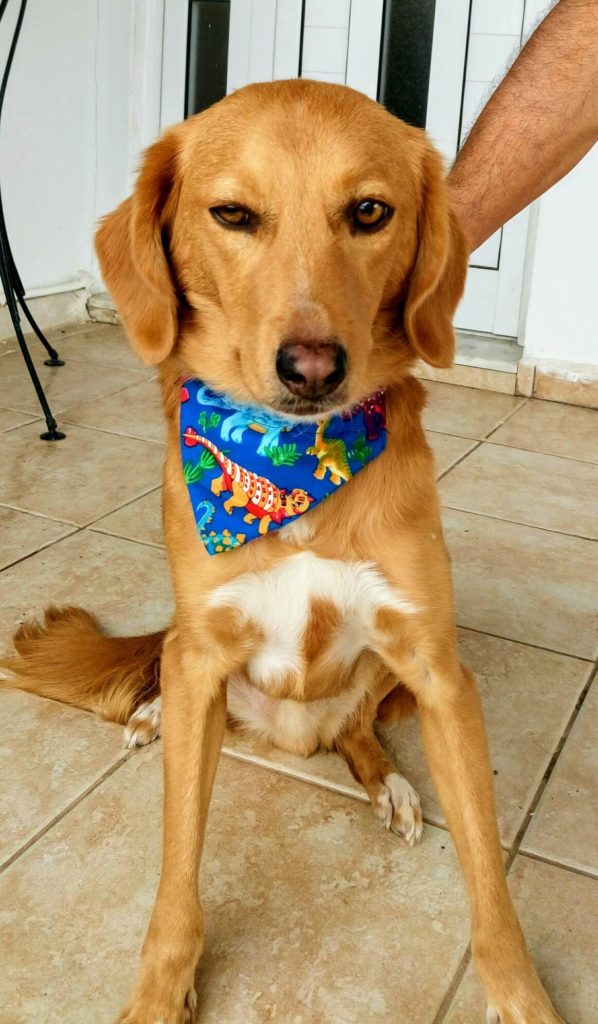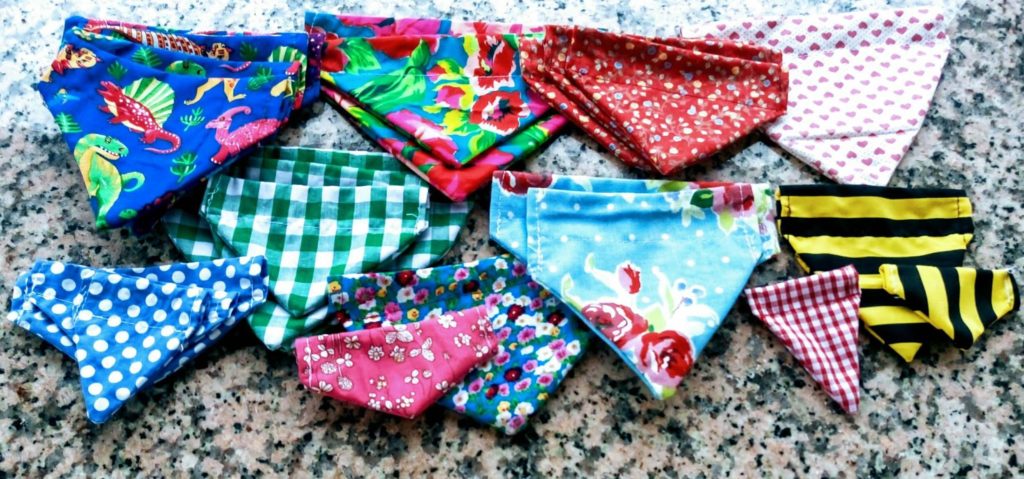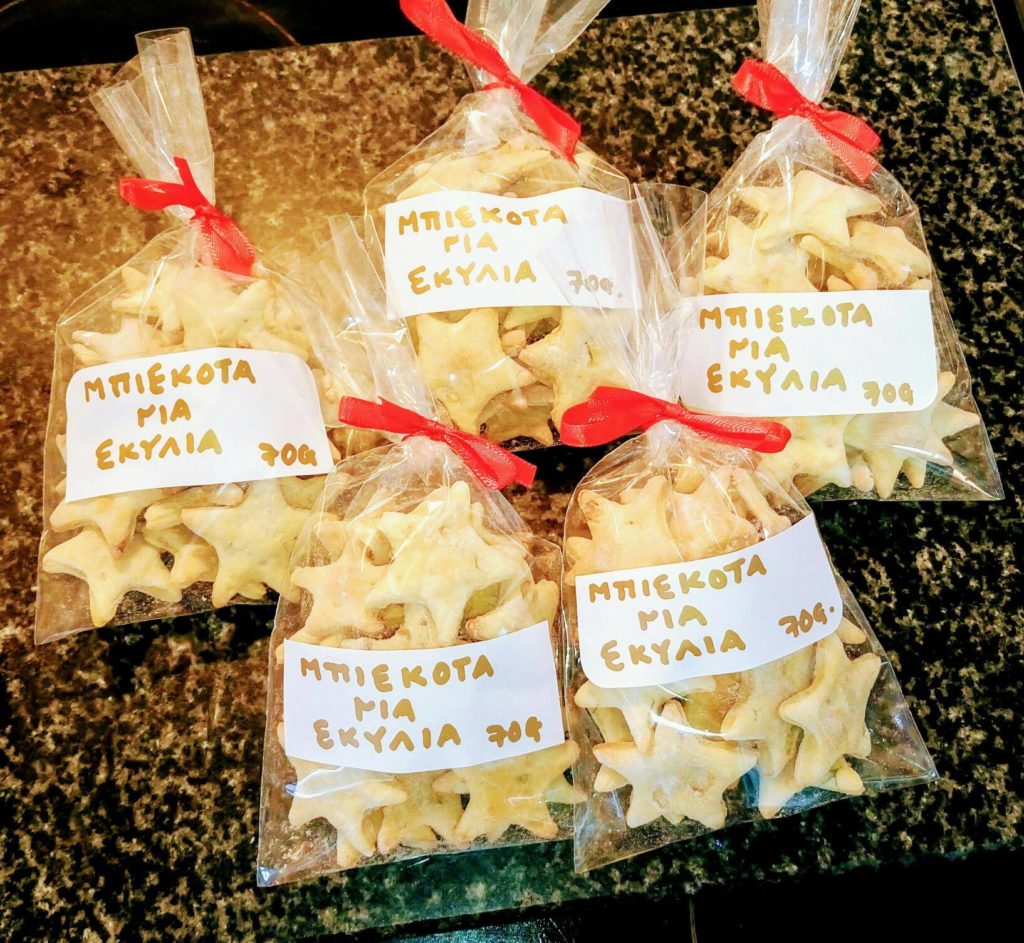 FUNDRAISER